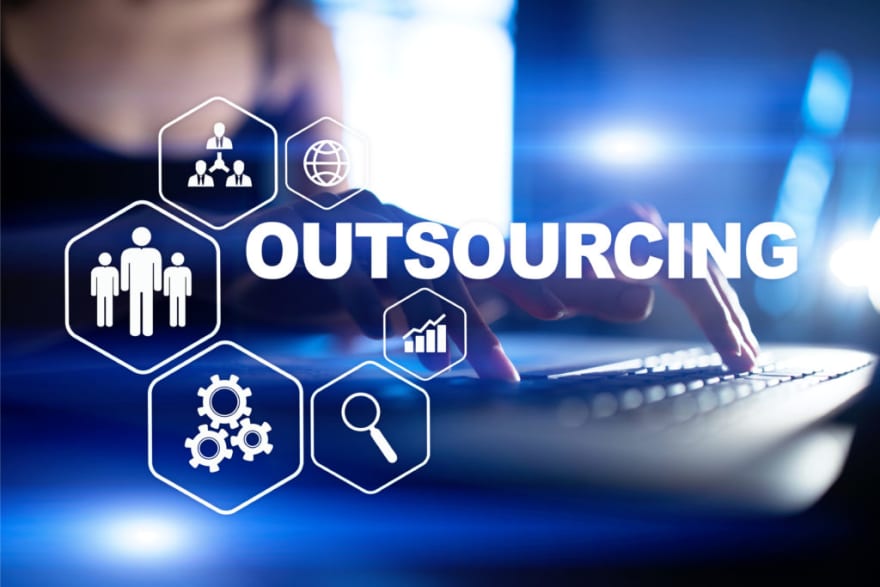 Nowadays, hundreds, if not thousands of companies use outsourcing to some extent, especially when it comes to technological IT department. Modern it outsourcing provides for the department to perform technical functions, to third parties, or rather the company, which is engaged in remote support, rather than keeping a specialist on the spot. Another term used for foreign hired work is "virtual". Such as "virtual employee" or "virtual staff". Let's go deeper into this topic and see if it is worth the attention for your business.
Types of IT Outsourcing
There are several types of IT Outsourcing, depending on the place where the outsourcing work is performed. It includes:
Moving business/service abroad, usually for more favorable economic conditions;
Moving business/service to a neighboring country;
Homeshoring/onshoring: Permitting employees to work from home instead of offices/plants or other physical place of work.
Examples of frequently used IT Services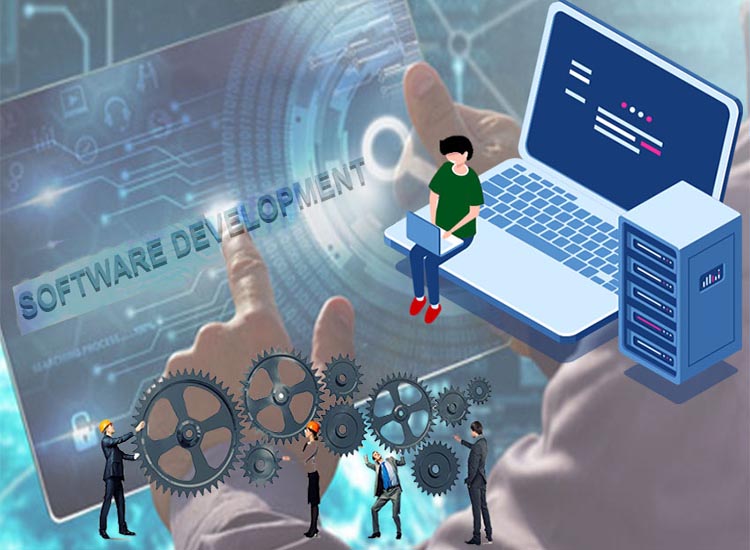 Software development (application/software development);
Web Development (web development/hosting);
Application support and management;
Technical support/Help Desk;
Database development (database development/management);
Telecommunications;
Telecommunications;
Infrastructure.
Advantages of Outsourcing
There must be a good explanation why so many places use it, right? There are several reasons why companies or entrepreneurs decide to outsource some parts of their business.
Expertise: Sometimes a foreign supplier/business has special equipment and/or technical expertise that makes them better at outsourcing their business
Reducing costs: The great attractiveness of outsourcing abroad is saving on labor, work and equipment.
Staff flexibility: Outsourcing will allow operations that are seasonal or cyclical in nature to use additional resources when you need them, and to give them up when you are done.
Minuses of Outsourcing
Here are some potential disadvantages of outsourcing.
Language/cultural barrier: This can affect both clients and customers, especially when it comes to explaining the problem and its solution quickly.
Different time zones: This can be a barrier to communication and coordination with the hiring company.
Low turnover: Language barriers combined with time differences can delay the resolution of long projects.
Possible loss of quality if you do not spend time on clear control.
Where to find Outsourcing Help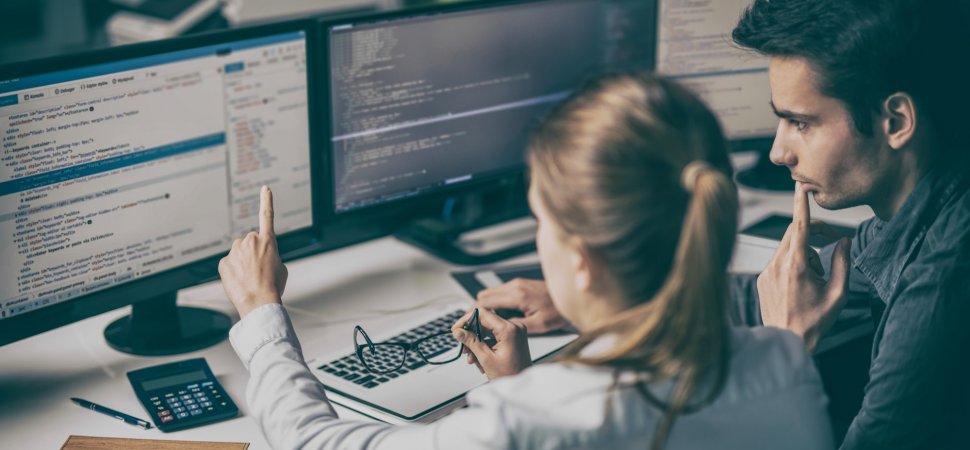 There are many places where you can find workers by outsourcing these days. Depending on your company's requirements, you may be looking for a single employee, either a team or an entire department. Searching for individual virtual employees or small teams is usually quite easy. Here are a few places to look:
Upwork: Formerly oDesk and Elance, Upwork is a great place to find foreign freelancers or more permanent full support or assistance. Everyone can register as a member in different categories. Placement of vacancies is free.
Virtual Staff Finder: This site is like a dating service for entrepreneurs and "virtual workers". Despite the higher initial costs, virtual workers will fit your needs and take less time for you.
Easy Outsource: This platform works on a monthly pay basis, where you only pay when you hire employees. There is also a free plan with fewer privileges for hiring.
Specialized companies. You can also use the services of specialized companies that offer you their outsourcing assistance. Most often these will be professional companions with the highest level.