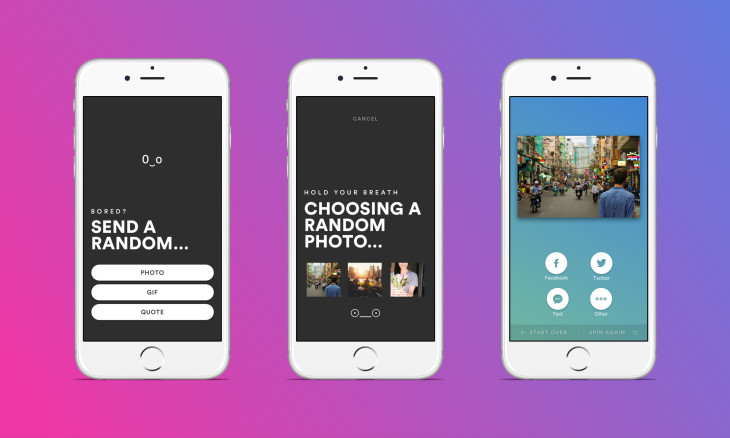 Indian-origin entrepreneur Sachin Dev Duggal, based in San Francisco, on Friday globally launched a new photo sharing app called "Shoto" here.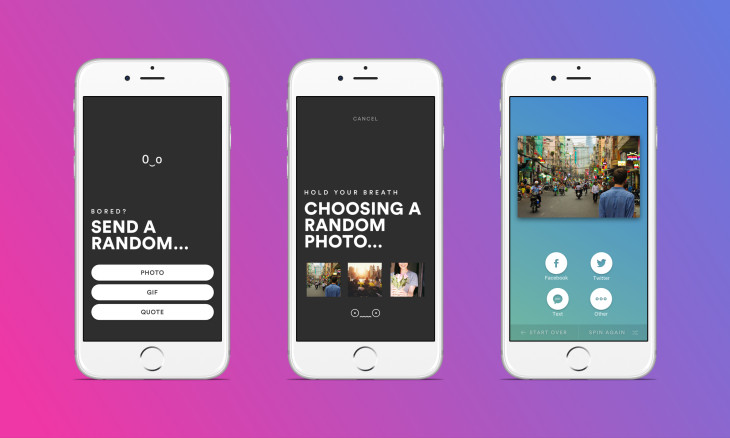 "A trillion pictures were taken on a smartphone in the last one year which goes to show the engagement by users. Users are now more interested in photos which were clicked by others but curation always has been a problem. Shoto makes getting photos clicked by friends on various occasions easier,"
" Shoto tells you how many photos were taken with friends or family members from times spent together and easily lets users share photos and create private or public albums.
"It collects metadata from the phone and asks the user if he or she wants to share the photos, so the privacy issue is also taken care of," he explained.
The app, which is available on the App Store and Google Play Store, can be downloaded in over 120 countries with local language support. Among the languages available are Hindi, Spanish, French and Mandarin.
Shoto, which was in beta mode till Friday, cost the founder $1.2 million in development. It was founded in 2013 with the intent to solve the inefficiencies often attributed with sharing photos.
The app company also got funding of $1.5 million from investors like Real Ventures and Kunal Nayyar, the Indian-origin actor of popular TV series " The Big Bang Theory ".
Shoto is also a partner of the UN Foundation since June 26, 2015.